Felipe Castelblanco/ Vaping Networks
Will an Organic Internet save our Analog Environments?
 Name                         	Last modified      Size  Description


---

 Parent Directory 
The Cloud, The Forest and The Clouds.
Today's associations with the Cloud relate, more than anything, to the infrastructural apparatus that enable networked connectivity at a planetary scale. However, unlike the vaporous clouds in the skies, the network carries immense weight and conceals very complex power dynamics at global scale. For example, ever since the first satellite launches of the late 1950s' by the Soviet Union and the U.S. the space race meant not only occupying a strategic position in the exosphere but also, attaining more accurate knowledge of cloud distribution, planetary air currents, atmospheric environments and more. Therefore, this talk will follow the entangled histories between the weather forecasting systems that preceded the Cloud and the clouds, focusing on the Colombian Amazon region, a place commonly represented by satellite imaging as a deep green patch of untouched forest. Using material from my ongoing research and fieldwork, we will observe the entangled forest from multiple perspectives and different scales. In one way, this material reveals unusual water and fire cycles. It also explores situated knowledge around governance, design and agricultural practices from local indigenous communities, which play a massive role in sustenance and expansion of the forest, the rivers, and the clouds.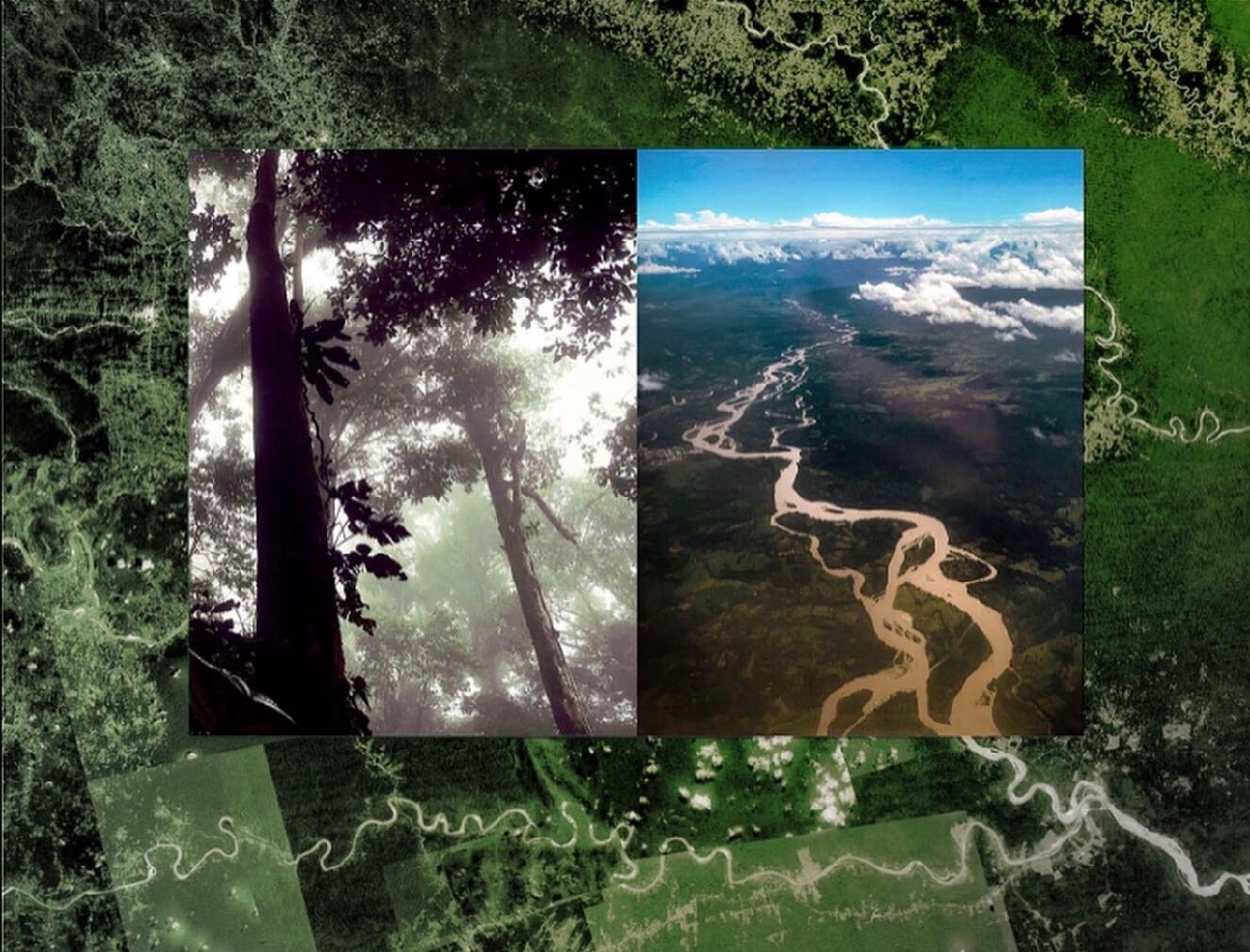 Felipe Castelblanco
Felipe Castelblanco is a multidisciplinary artist based in Basel and working at the intersection of participatory and Media Art. His work explores institucional forms, creates platforms for inter-epistemic dialogue and ventures out into new frontiers of publicness and unlikely spaces. Felipe is a researcher and PhD Candidate at the ECAM Graduate School (HGK - Basel) and holds an MFA from Carnegie Mellon University (USA). He has exhibited at museums and galleries across Europe, Asia, North and South America, including ZKM in Karlsruhe, the Royal Academy in London and the San Diego Museum in California. Felipe has been the recipient of several international awards, including the Robert Rauschenberg Foundation Residency (USA, 2019), Starr Fellowship at the Royal Academy Schools in London (UK, 2015) and in 2014 he served as a Cultural Emissary for the USA. State Department to the Philippines.
---
Kunstuniversität Linz, Domgasse 1, 4020 Linz, Austria Zeitbasierte Medien "Wohnzimmer" (DO0458), 4. OG
Apache/2.0.46 (Red Hat) Server at www.servus.at Port 80