David Uitz/ Vaping Networks
Will an Organic Internet save our Analog Environments?
 Name                         	Last modified      Size  Description


---

 Parent Directory 
Small is beautiful - a practical approach to electricity generation
Thanks to its geography and an abundance of water, hydroelectric power has historically been the backbone of renewable energy generation in Austria.
What are the challenges of running a small hydro operation in a competitive environment like the European power grid? On a technical level, what hinders the transition towards a fully sustainable future? How does climate change already affect the industry?
Since its invention in 2010, a peer-to-peer computer network is buying increasing amounts of electrical energy in exchange for its native, digital currency Bitcoin. How and why does that work? What implications might this have for a 'smart' power grid?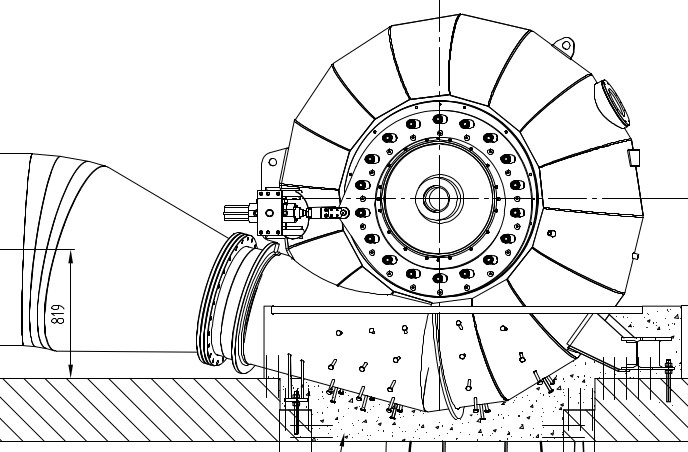 David Uitz
Former social worker, activist and voyager. Now running a small hydropower operation, hashing numbers for the bitcoin network as well as farming organic vegetables.
---
Kunstuniversität Linz, Domgasse 1, 4020 Linz, Austria Zeitbasierte Medien "Wohnzimmer" (DO0458), 4. OG
Apache/2.0.46 (Red Hat) Server at www.servus.at Port 80